I study mathematics in the co-op program at the University of Waterloo. My focus is in combinatorics (counting things), optimization, statistics, and pure mathematics.
My studies and internships have taken me around the world. I've studied abroad in Hong Kong. I've interned all over the US as a program manager and software engineer. Most recently I was in the South Bay analyzing data at Instagram. I love traveling, trying new things, and meeting new people :)
I'm looking for a job! If you're interested in hiring a compelling data scientist with a curious mind and broad technical experience, check out my résumé and get in touch.
Fall 2015 - Menlo Park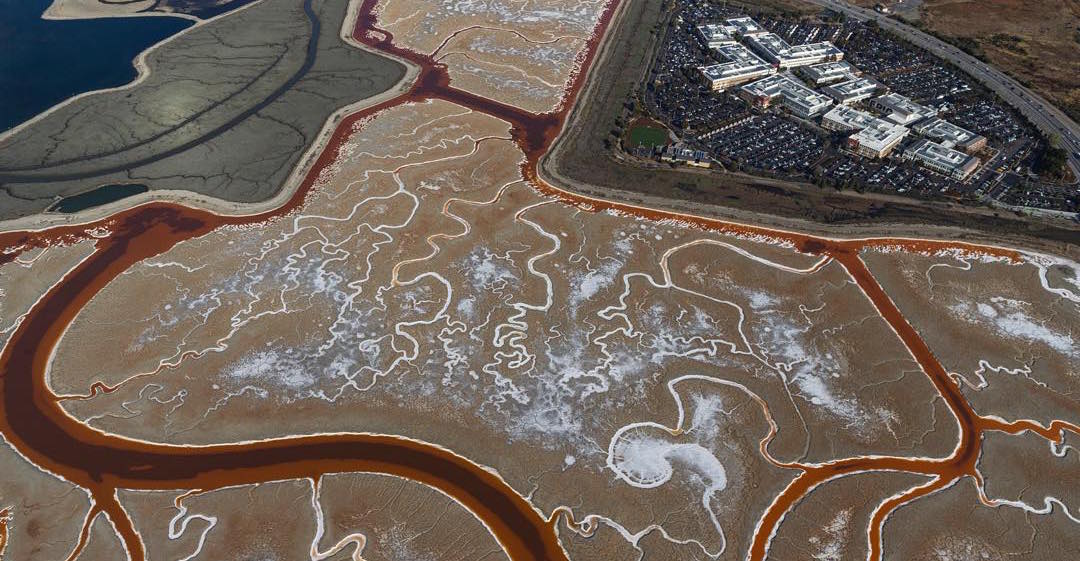 Most recently I was interning at Instagram/Facebook as a data scientist. I analyzed low-engaged users and used the insights to help guide product. I also visited the office in Japan!
Winter 2015 - Seattle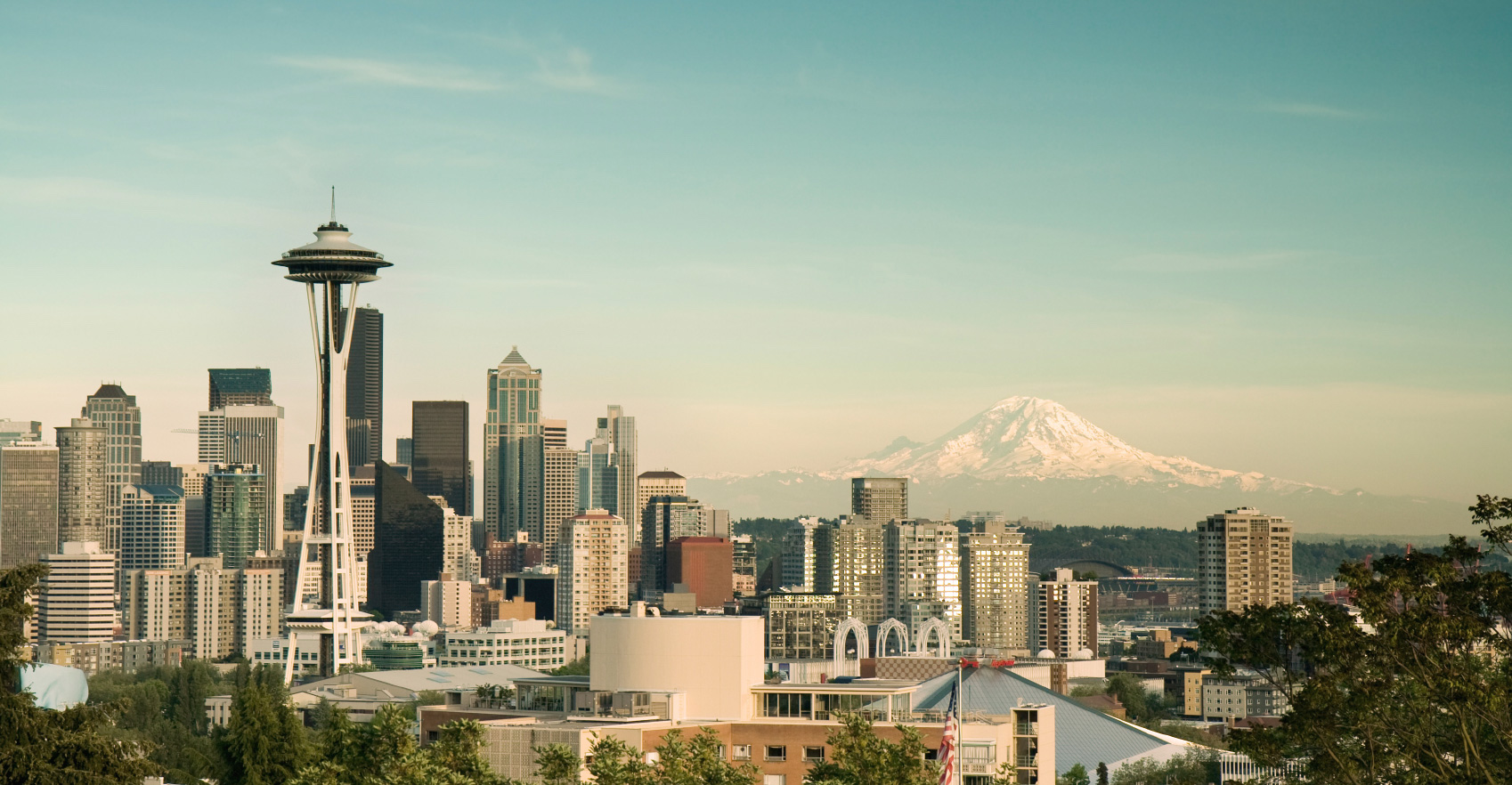 Last Winter I was a program manager at Xbox/Microsoft helping shepherd new features for the Activity Feed on Xbox Live. I also got a gamertag and realized that I am officially terrible at video games.
Fall 2014 - Hong Kong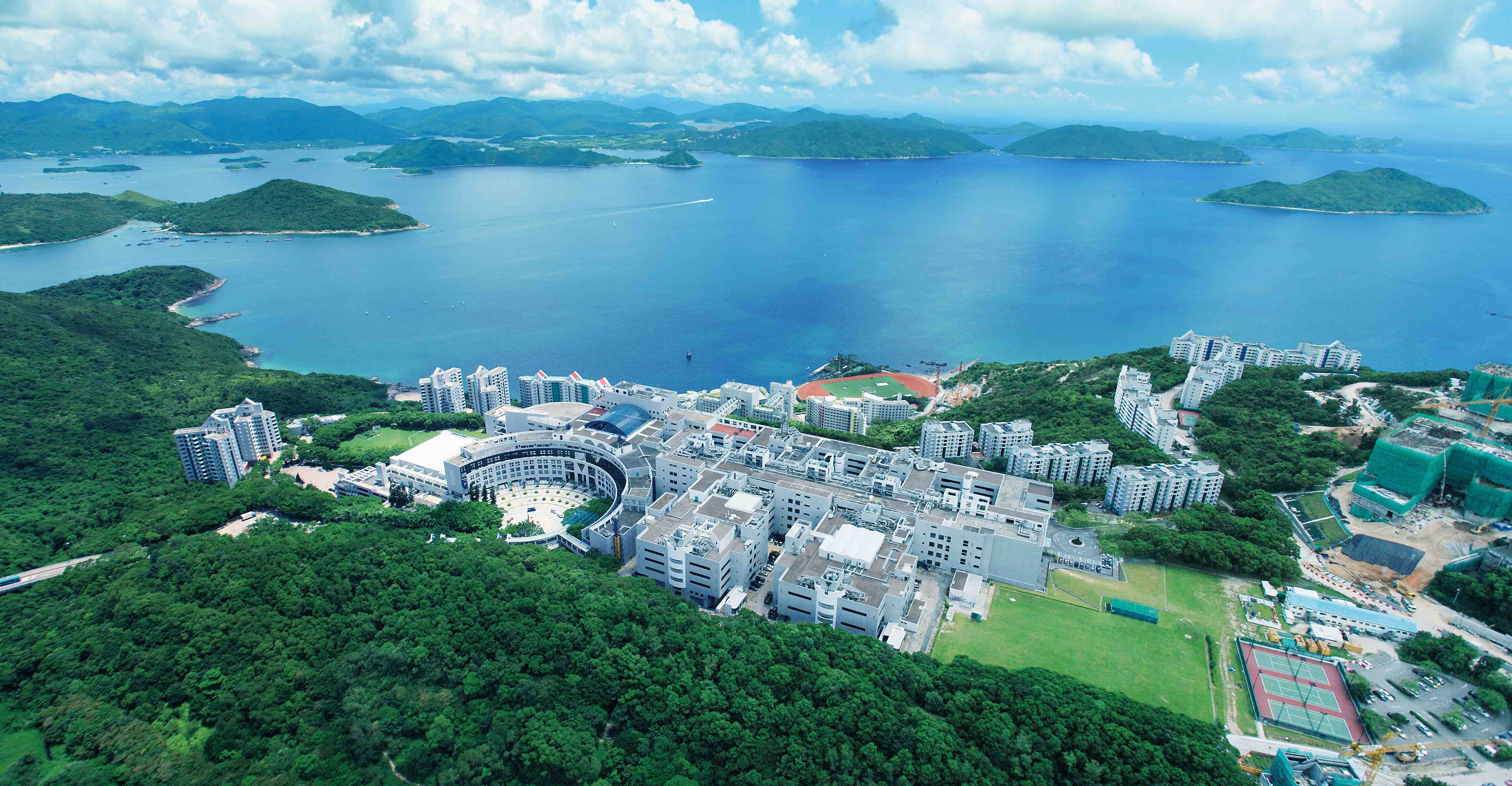 I studied abroad at the Hong Kong University of Science and Technology, getting distracted by panoramic vistas and mouthwatering dim sum.
Summer 2014 - NYC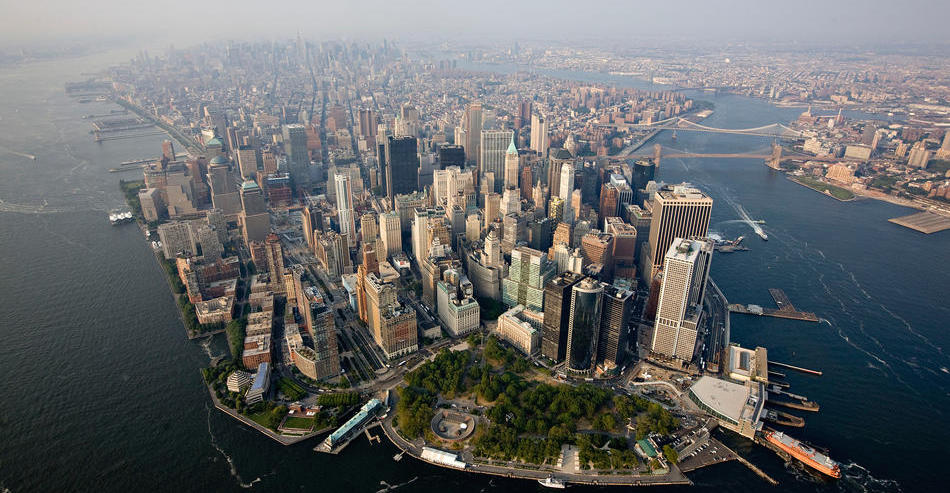 I interned at Noom Coach, a tech startup in Chelsea making health conscious mobile apps. I prototyped the "path" UX, and helped build the core data visualizations used in their premium weight loss app.
Fall 2013 - SF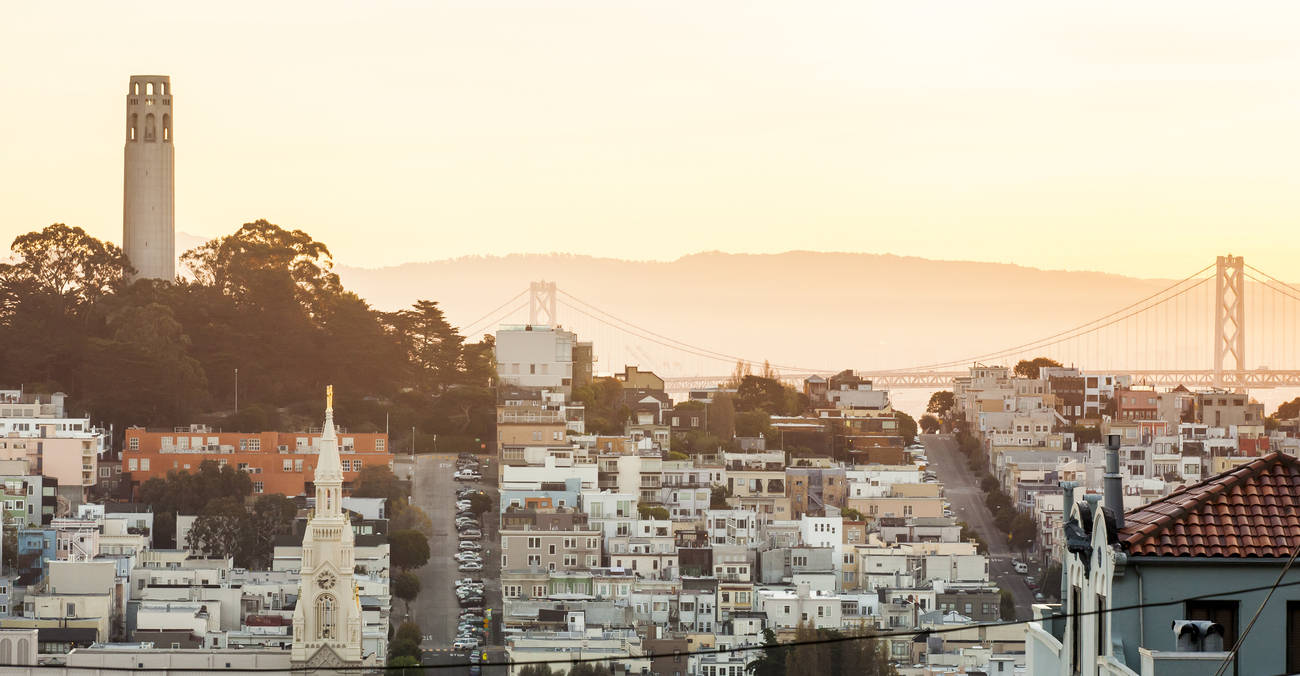 I interned downtown at the social networking company Tagged (like a Myspace era version of Tinder). I was focusing on the front-end, helping update old features (Chat, Activity Feed) to new technologies (Ember, Angular).
Winter 2013 - Austin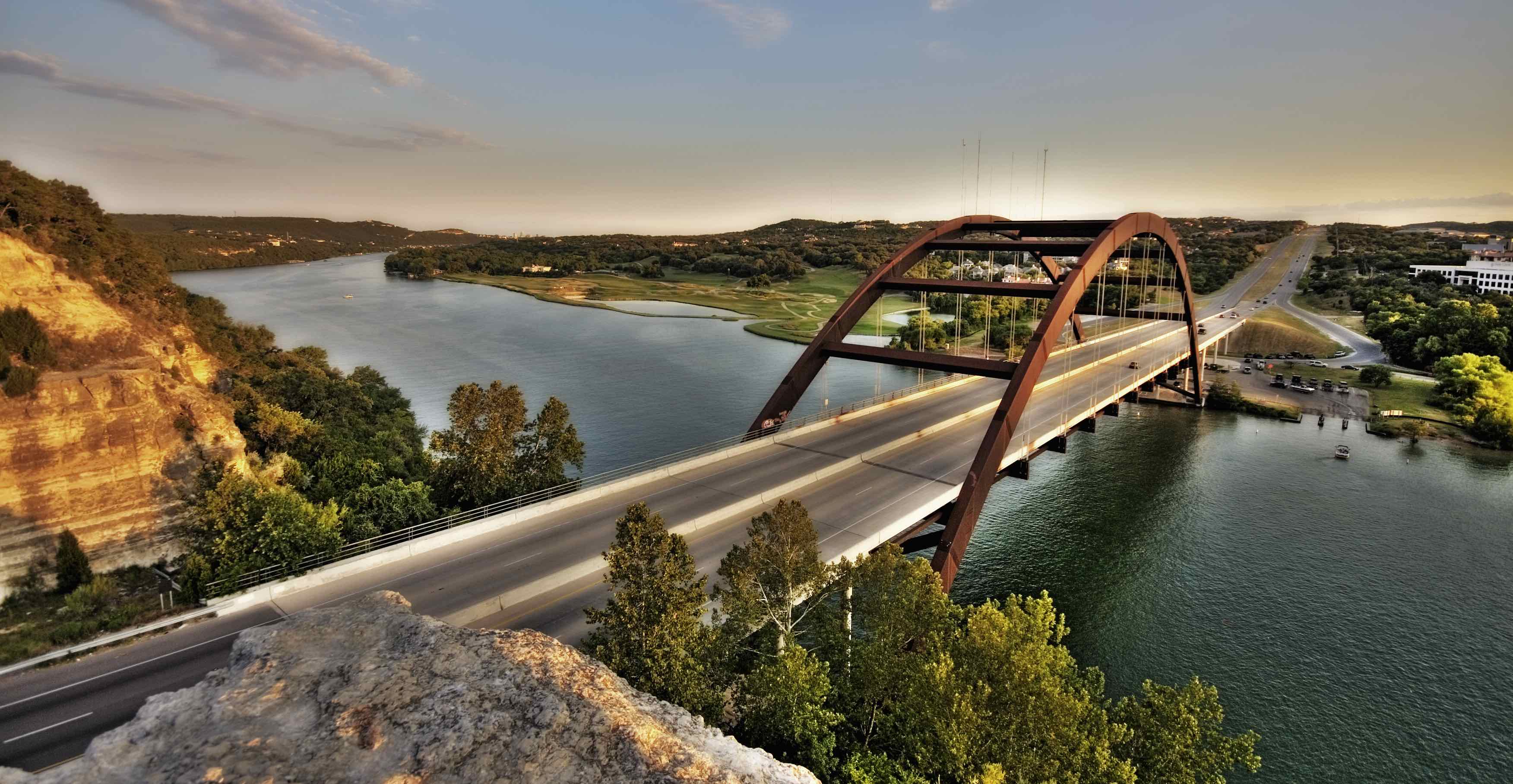 My first internship was software engineering at Bazaarvoice, the SaaS company that handles ratings and reviews for most e-commerce websites. I was learning about JavaScript while helping rebuild their back-end in Node.js and ironing out accessibility requirements on the front-end.
Fall 2011 - Waterloo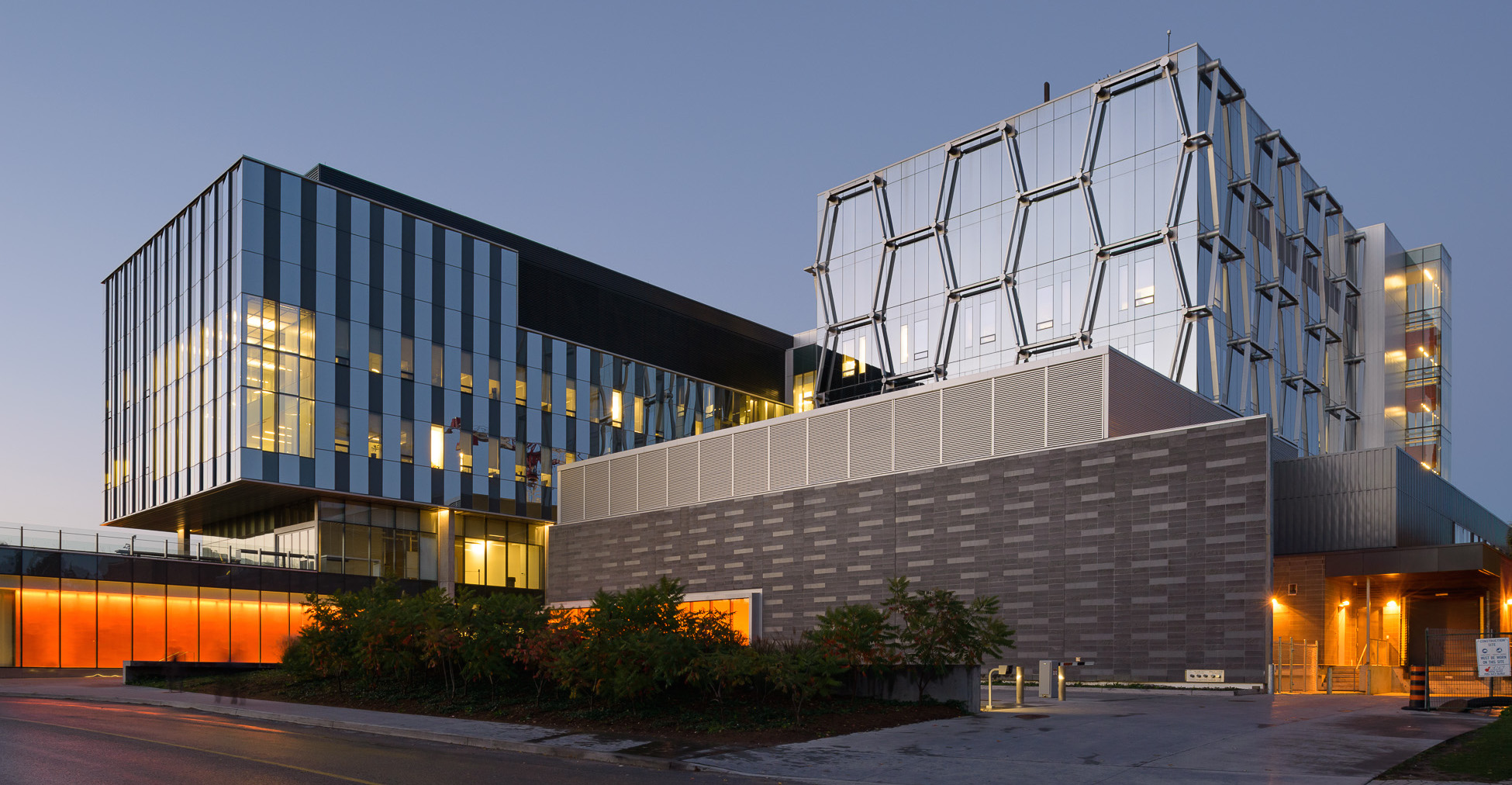 I joined the University of Waterloo in the Management Engineering program. I found the content interesting, but the approach trying, so I transferred to Mathematics and have since taken classes from a variety of callings, including Computer Science, Combinatorics, Optimization, and Statistics.